Services
Maintain sustainability to ensure continuous growth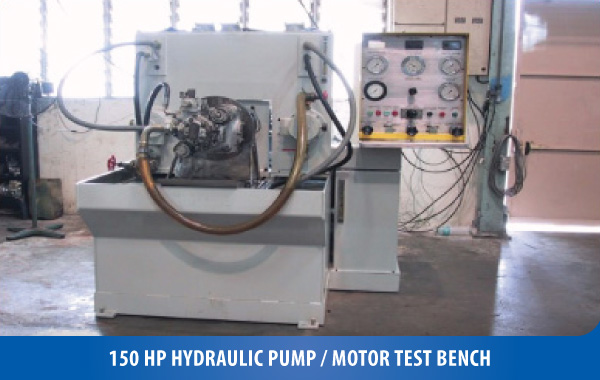 Hydraulic Equipments,
Pumps & Motors
POWERMATICS repairs almost any type of pump and motor

Only genuine service parts will be fitted to the pumps and motors to be repaired

We also repair accumulators and recharge them. Our nitrogen booster enable us to charge pressure up to 10,000 psi or more

It is our practice to pressure and flow test every pump and motor to be repaired. This is to ensure our clients received the best from us

We are an authorized service center for DANFOSS (SAUER-DANFOSS) with DANFOSS certified repair facilities for testing hydraulic pumps & motors
---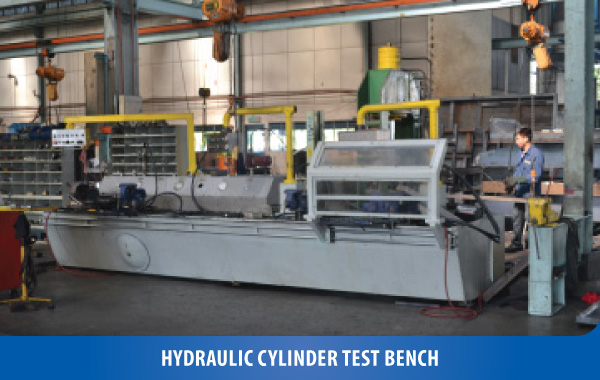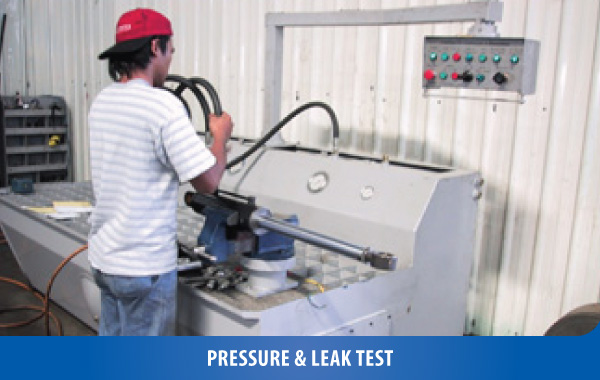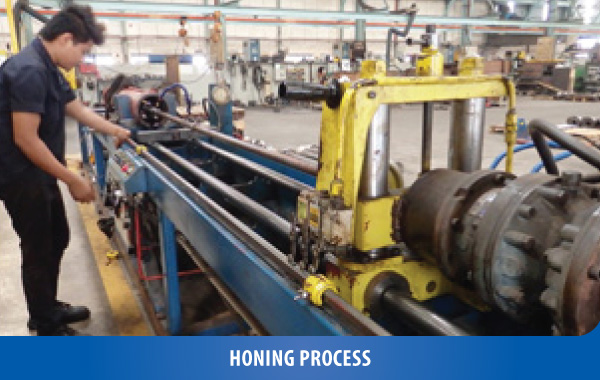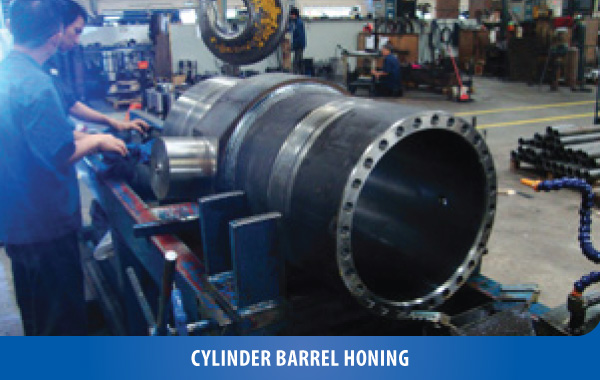 Hydraulic Cylinders
Our cylinder service team are able to fabricate and repair cylinders to the highest standard.

We repair cylinders up to bore size 700mm

We keep a comprehensive range of rod and barrel material as well as cylinder parts such as pistons, glands and seal kits.

Our equipment includes Hydraulic Cylinder test stand, automatic welding machines, honing machine, lathe machines, miling machines, hydraulic press, etc.
---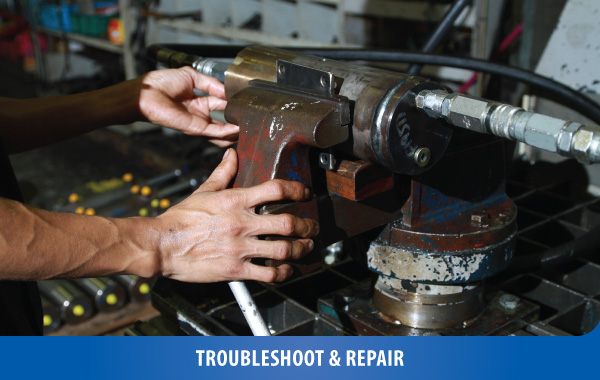 Hydraulic Machineries & Powerpack
Troubleshoot & repair hydraulic systems for Vibratory Rollers, Roadpavers, Hydraulic Hammers, Vibro-hammers, Hydraulic winches, Marine Cranes, Horizontal Drilling Machines, Concrete Mixers, Hatch Cover, Power Steering, Cargo-crane and etc.

Replace original hydraulic pumps and motors of construction machineries with ours, where complete units or parts are readily available.

Provide After Sales Services and Repair for powerpacks built by Powermatics.
Rental
Winches up to 400 tons Line Pull for Anchor Handling / Towing, Tugger, Hoisting applications,
Pipe-Pulling on Beach or Offshore, Marine Salvage Work, Deep Water Mooring and Construction.