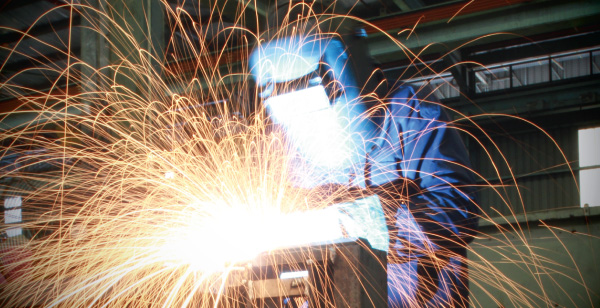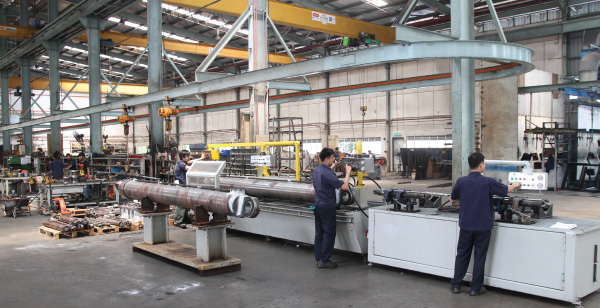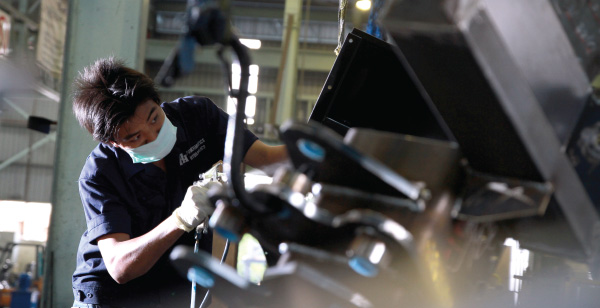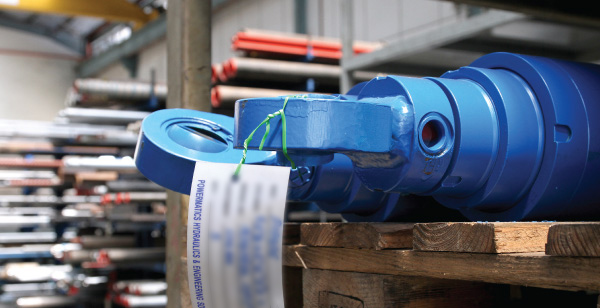 QUALITY & INNOVATION

SKILL & AMBITION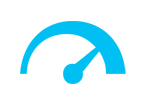 SERVICE & SPEED
WHO WE ARE
We've been around for more than four decades. Since then, we've grown to become a leader in our industry, with hard-earned and well-deserved reputation for innovation and excellence. Throughout the years, we've worked with countless businesses to provide them with the expert hydraulic design solutions and services they need to remain competitive in an ever changing and globalised economy.
WHAT WE DO
We specialised in Hydraulic Systems. We are passionate about providing solutions in hydraulic to various industry sectors in a cost-effective manner. We manufacture all our products, like our top selling Tail Lift, Hydraulic Cylinder, Scissor Lift, Dock Leveler and other hydraulic products assuring you an exceptional level of engineering support before, during and after your order.
WHERE WE ARE
Powermatics Hydraulics & Engineering
(M) Sdn Bhd
No. 7, Lengkuk Keluli 2, Kawasan Perindustrian Bukit Raja, 41050 Klang, Selangor Darul Ehsan, Malaysia.
CONTACT US
+ 603-3344 8000
info@powermatics.com