Driven by innovation and quality, we take on some of the biggest challenges faced by business today. But we're not stopping there. We are dedicated to making a positive impact with more reliable, efficient and sustainable solutions to meet tougher demands across industries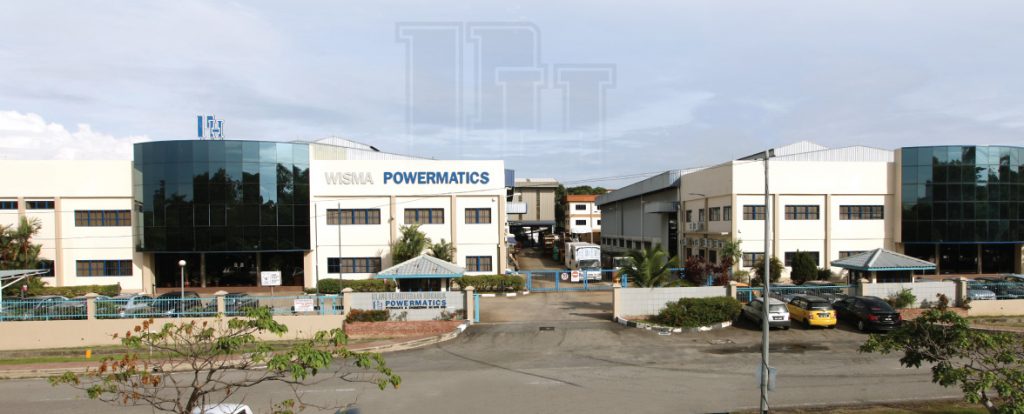 This text briefly introduces visitors to your main services.
A short introduction to your team members and why their background should inspire potential clients' confidence.
This is a place to showcase the logos of some of your clients
A Title to Turn the Visitor Into a Lead
This is your chance to emphasize why the visitor should contact you right now.
© 2022 All Rights Reserved.